This is a strange time right now and the current environment is impacting people in different ways.  Stimulus checks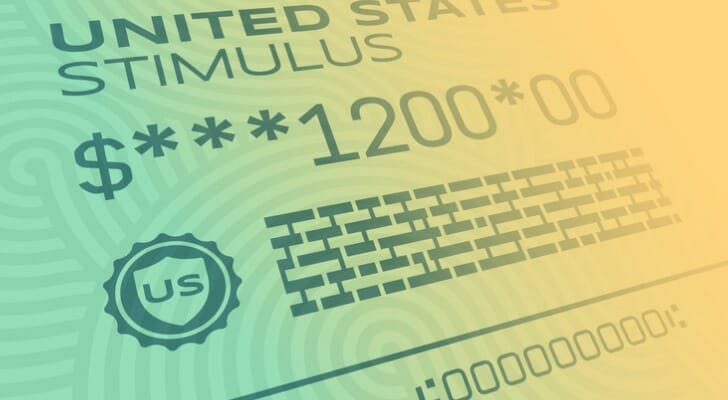 have been tried before.  The idea is that money placed in the pocket of the consumer will spark demand as money is recirculated into the economy.
So what will you do with your $1200 ± ?
Buy Groceries. If you are out of work and in need of cash, by all means buy the essentials and keep your family fed.
Emergency Fund. If you still have income, make sure you have an adequate emergency fund.  We had major downturns in the economy in 2001 and again in 2009.  Now 2020.  Are you prepared for emergencies?   You need 3-6 months of emergency funds-you determine how much this would be.
Pay Debts. Credit cards have an average 14% ± interest rate.  That is a saving of $168 at 14% on $1200!
Create IRA/ROTH. Already filed for 2019?  Start contributions for 2020.
Convert IRA to ROTH. While taxes are low and your IRA may be low, convert it to ROTH and pay the taxes with your stimulus check.
Invest.  If you have steady income, debts paid off, emergency fund, invest in the market.  Stocks are on sale right now.
DONATE! Many people are less fortunate than you.  Donate to a food bank, animal shelter, church, other charities.  People need help now to stay fed and housed.
I am here to help you implement one of these ideas.
Pat Frederiksen
Investment Adviser Representative of and investment advisory services offered through Royal Fund Management, LLC, a SEC Registered Investment Adviser.
What Should I Do With My Stimulus Check