March 2017

3/2 4pm Astronaut Training Camp
Englewood Library, 1000 Englewood Pkwy., Englewood 80110
Join us as we explore the solar system through fun games and activities.
3/3 First Friday Art Walks
First Friday Art Walk – Opening Reception for Why Not Niwot? 2016
5:00pm-8:30pm
Niwot, CO
Join us for our First Friday Art Walk, kicking off the People's Choice voting for Why Not Niwot? 2016
Voting begins on the 6th and continues through May 30th
Why Not Niwot? is an art exhibition celebrating the uniqueness of Niwot
See more at: http://niwot.com/events/first-friday-art-walk-2#sthash.BfydYKs8.dpuf
Art District on Santa Fe – Artify Your Brain. See, taste and feel the energy that is Denver's Art District on Santa Fe
Belmar Block 7 Art District – Block 7 will feature four artist–owned working studios, a photographic school and a gallery showcasing a wide range of artwork by local artists. (Located in the Belmar City Center in Lakewood.)
Golden Triangle Museum District – Meet the artists, see new exhibitions, shop for local art and get inspired at the galleries open on First Friday. The neighborhood is also home to the Denver Art Museum, Clyfford Still Museum, Kirkland Museum, Denver Firefighters Museum and the Byers–Evans House Museum with Plein Air art on display.
Navajo Street Art District – Stroll the district tucked away in the Lower Highlands area of Denver, home to amazing galleries, great performance art and ample parking. Join us for Day of the Dead celebrations. It's truly one of the best little Art Districts in town to experience art!
Old South Gaylord & South Pearl – Take time to visit these two neighborhoods south of downtown Denver; both are home to many artist's studios and galleries, along with one–of–a–kind shops and restaurants.
3/3, 3/10, 3/17, 3/24, 3/31 5 – 8pm Clyfford Still Museum
Clyfford Still Museum, 1250 Bannock St, Denver 80204
In appreciation of the citizens who support the Scientific and Cultural Facilities District (SCFD), and in the spirit of community engagement, the Clyfford Still Museum offers free admission on select days throughout the year. Free every Friday from 5 to 8 p.m. (excluding April 22, 2016)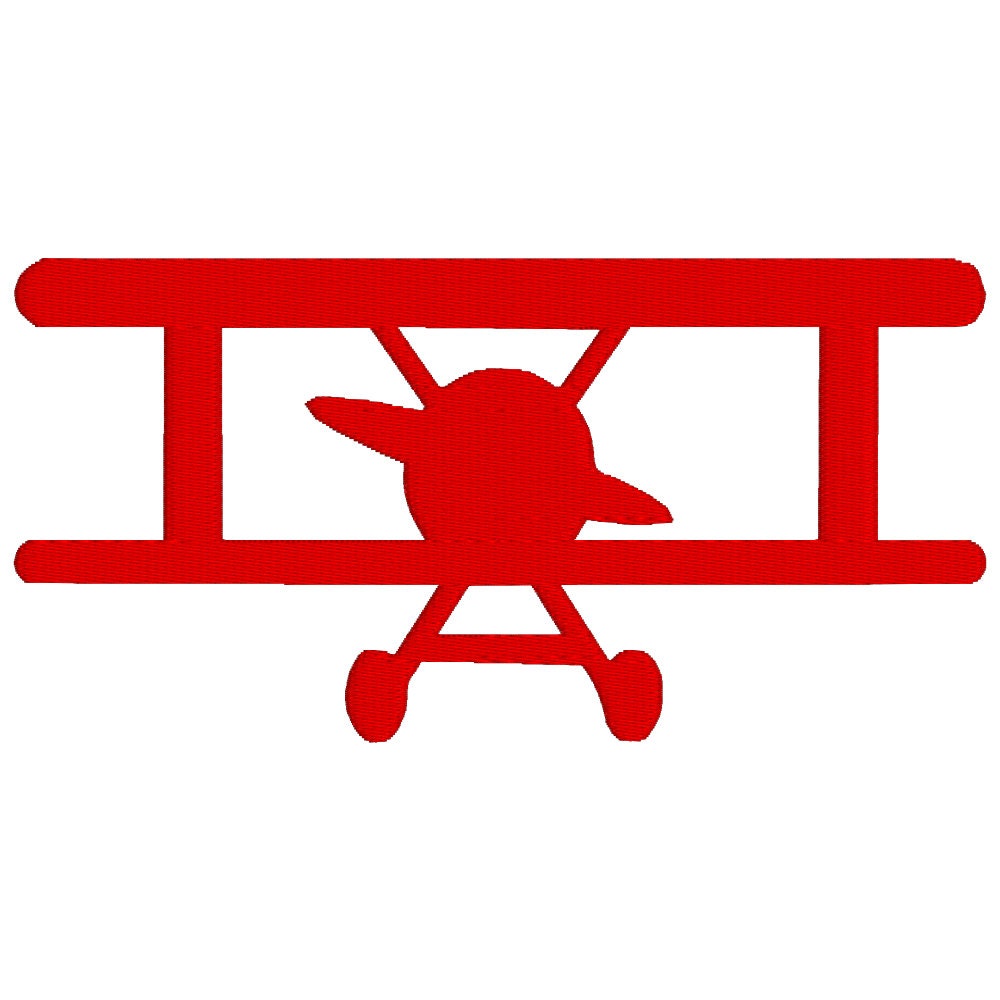 3/4 10am – 2pm Wonderful Wings – Day at the Museum
Wings Over the Rockies Air and Space Museum, 7711 E. Academy Blvd. Denver 80230
Join us in celebrating choice enrollment at the Wings Over the Rockies Air & Space Museum in hangar 1 at the Lowry Air Force Base! A tour of the base, the B-57, flight simulators and the interior cockpits of DC10 & B-727 will begin promptly at 11am – don't miss it! Teachers and staff will be available to answer all of your questions. Invite your friends and family for a day of entertainment & education! Registration required to attend.
3/4 Denver Art Museum
100 W 14th Ave Pkwy, Denver 80204
http://www.denverartmuseum.org/
3/4 10 – 11:30am Making the Right Choices For Your 401k and IRA
Koelbel Library 5955 S Holly St, Centennial, CO 80121
What are the risks of leaving an old 401k with an ex-employer?
How to rollover an old 401k without penalties
Is a Roth IRA right for you?
How much more money could you have in retirement with a Roth?
Is it ever "too late" to convert your IRA to a Roth?
How to convert and pay the least amount of taxe
Which investment options for your 401k/IRA are suited for today's economy?
Are taxes and fees eroding your accounts?
Do you know what your fees are and where they fall on the spectrum?​
Are yo
u saving enough to meet your goals?
What are your contribution deadlines?
RSVP 720-287-5880
3/5 Denver Museum of Miatures, Dolls, and Toys Community Day
1880 Gaylord St, Denver 80206
$1 suggested
3/7 4- 8pm Children's Museum of Denver at Marsico Campus
Children's Museum of Denver at Marsico Campus, 2121 Children's Museum Dr, Denver 80211
First Tuesday night of every month from 4-8 pm Target is committed to giving back to the communities where their guests and team members live and work. Through their generous sponsorship of the Children's Museum of Denver at Marsico Campus, families can play for FREE the first Tuesday of each month from 4 – 8 pm.
3/7 Denver Botanic Gardens
Chatfield Farms
3/11 9:30am Denver St. Patrick's Day Parade
Downtown Denver
The Denver St. Patrick's Day Parade is a festive and fun event for all ages that celebrates Irish culture and heralds the start of spring. It's one of the largest St. Patty's day parades west of the Mississippi, and the largest annual parade in Denver, with more than 200,000 people lining the route to enjoy horses and stagecoaches, marching bands, dancers, floats and Irish-themed fun with a Western flair. To catch all the action, the best spectating spot is south of 20th Avenue on Blake Street (renamed Tooley Street for the parade). This area tends to be crowded, so the best place for families to watch the parade is near the end, on Blake Street from 23rd to 27th avenues. The parade starts at 9:30 a.m., but folks come as early as 6 a.m. to stake out a spot.
3/12 Daylight Savings Begins
3/13 Denver Museum of Nature and Science
2001 Colorado Blvd. Denver 80205
3/14 Pi Day
3/17 St. Patrick's Day
3/18 9:30 – 10:30 am CU Wizards – The Chemistry of Life
Chem 140, University of Colorado, Boulder
3/20 Spring begins
3/22 Denver Botanic Gardens
1007 York Street, Denver 80206
3/28 Molly Brown House
1340 Pennsylvania St. Denver 80203
Drop In Discovery at Majestic Nature Center Arvada
First Thursday and Third Monday at 10:00 a.m. All ages.. Investigate the amazing natural world from the Nature Center. Explore different themes using hands on activities, books, puzzles, crafts, and other interactive items. No need to sign up in advance, just swing by and enjoy!
Daily 10am – 8pm – Downtown Denver Audio Walking Tour
Downtown sponsored by AARP
Take an audio tour right on your smartphone to learn about the history and architecture of Denver. Developed by AARP Colorado, the audio tour takes users on 20 points of interest, including The Molly Brown House, Governor's Mansion, Capitol Hill and Denver Art Museum.
To access the tour, download the free Geotourist app on the Apple iTunes and Google Play app stores. The GPS-led app will guide you from site-to-site and play each site's audio automatically upon arrival. You will be able to take the tour at your own pace and time, in any order.